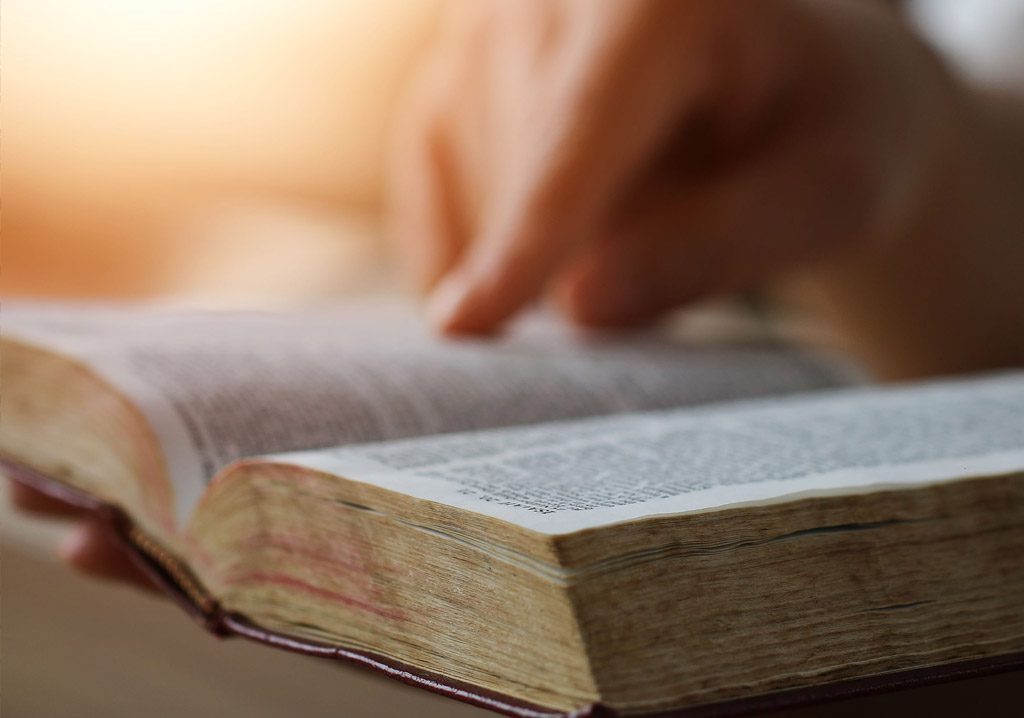 PHILOSOPHY
Our basic philosophy is centered in traditional Catholic teaching and  doctrine, the Holy Bible, and the Ten Commandments for grades K-12.
We believe it is essential to educate with a proper philosophical and theological base.  Beliefs and values that are centered in the Sacred Heart of Jesus and the Immaculate Heart of Mary are fundamental to all our teachings.
The day begins with rosary in the chapel at 8:10 a.m. and ends with prayer at 3:05 p.m.  Religious  instruction is central to our academic approach.