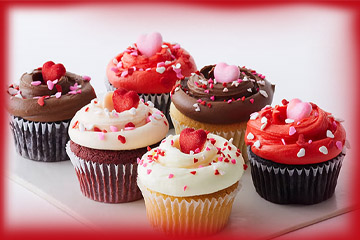 Annual Cupcake Fundraiser – Just in time for Valentine's Day!
From today Monday 2.7.22 – Friday 2.11.22
Purchase a cupcake for only .50 each and have it delivered with a note of your choice to another student, teacher or parent.
Proceeds of the sale help offset the cost of the High School end of year class trip.