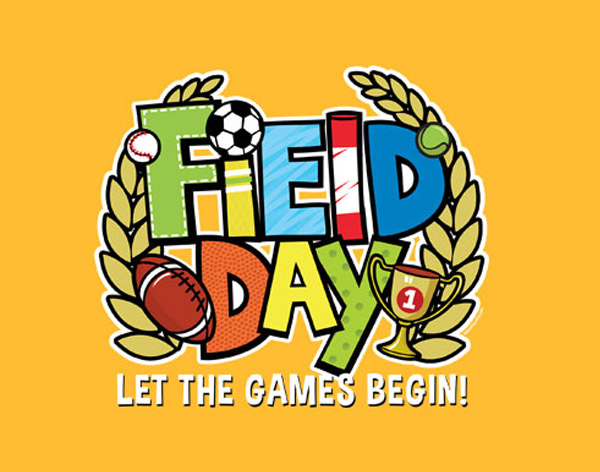 Friday, April 22, 2022 there will be no in room classes.  Students may dress down in casual wear as they will be outdoors for cleanup and fun.  The day will begin with Rosary as usual and then students will be outside for the rest of the day.
Itinerary as follows:
AM – grade school will do small cleanup outside the building / Middle School & High School students will do basic cleanup in the ditches.
PM – All students will have the afternoon for games, snacks and fun.
Students and staff will have lunch outdoors.  Please remember to pack a lunch for this day.
Parents are welcome to join us.
All funds received for the snacks sold will go toward the 5 & 6th grade end of year class trip.