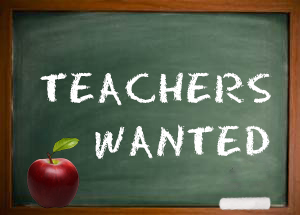 ADMINISTRATION POSITION AVAILABLE.
Queen of the Holy Rosary School is looking for teachers for the 2019-2020 school year.
If you are interested or know of someone that may be interested please call the school office at (608) 565-2341
We are always looking for volunteers to help with the school Thrift Shop which is open on Fridays and Saturdays from 10am – 2pm.
Other Volunteer opportunities available: Recess Duty, Kitchen Help on Hot Lunch Days (Tuesday & Thursdays)